Micrel Medical Devices supports SOS Children's Villages
06 Mar 2016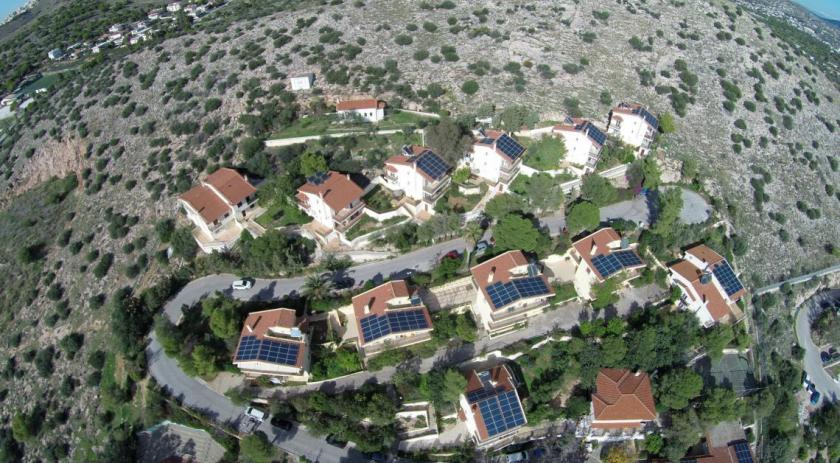 Micrel Medical Devices has had the honor to support the work of SOS Children's Villages in Greece, by donating school supplies needed by the children at SOS Villages.
SOS Children's Villages is a non-governmental international development organization which is working to support and protect children in need.
More information can be found at the website http://www.sos-villages.gr/en.
SOURCE:
Micrel