Opportunity for HBIO members_Startup Europe
02 Apr 2020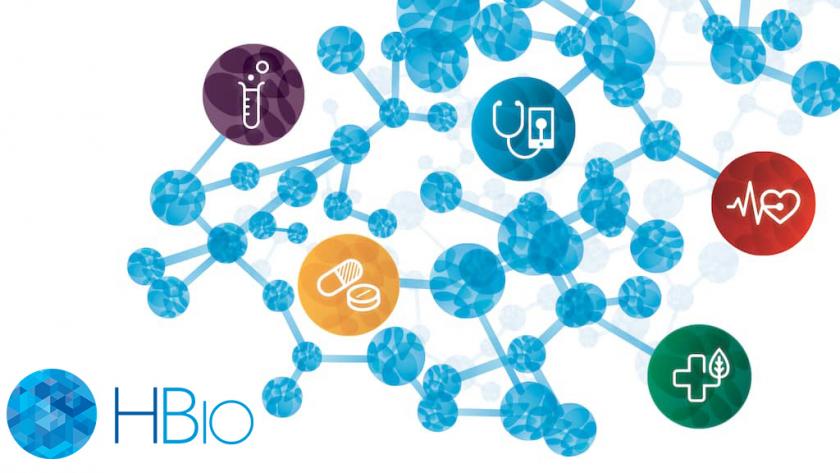 All HBIO members are kindly invited to participate in an EU funded initiative, Startup Europe, aiming at connecting the most innovative EU deeptech startups with leading corporations and by enticing open innovation, support collective growth.
X-Europe is the gateway to turn challenges into solutions and sustainable partnerships.
What's in it for corporations?
Cost-free possibility to shape your innovation challenge with The Next Web's experts and have TNW' scouts find you the most innovative deeptech European startups;
Direct access to matchmaking with 25 leading European deeptech startups in one place, pre-vetted and ready to pitch their solutions and partner with you; 
Possibility to kick off long-term sustainable partnerships;
Access to The Next Web's Tech Event, Amsterdam, October 2020.
All face-to-face activities have been booked for after summer time. The first cohort corporation's application page focuses on the HealthTech, MedTech and BioTech sectors. 
This open call ends April 30th 2020 (12:00) CEST, while the programme for this cohort will run from May until November 2020.
To join please express your interest via - https://www.f6s.com/xeuropecorporateshealthtech 
TNW's experts will shortly after contact you to help you tailor your challenge further and ensure that your match is ideal for you.
For more information, please contact krita

hbio [dot] gr.