Institute of Applied Biosciences at CERTH joins HBIO
20 Jun 2016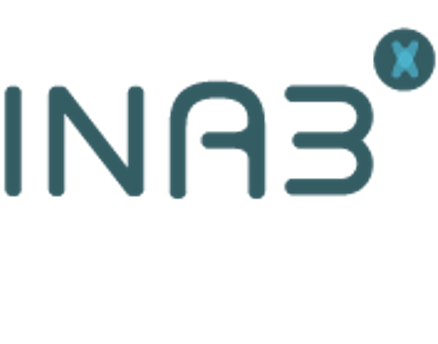 HBio is pleased to announce that the Institute of Applied Biosciences (INAB) at the Center for Research and Technology Hellas (CERTH) is now a new member of the cluster. INAB aims to address the gap between research excellence in Biosciences and applications that meet end-user demands through close ties to interested stakeholders (SMEs, health sector, productive sector, social groups etc)and is a leading institute in the fields of Agri-biotechnology, Health Translational Research and   Informatics for Big Biodata.
"We are very pleased that INAB has joined the HBIo family and look forward to promoting collaborations between INAB and our corporate members in  translational research and other areas of common interest. INAB and HBIo are already working together to help develop the Greek Roadmap for R&D in the life sciences for the period 2017-2020." said Dr Persidis, President of HBio. 
"Realizing that change happens fast in the world of work, driven by innovation and by developments in technology and markets, INAB actively tries to meet the challenge of keeping up with this pace of change through concerted actions in well-defined areas with scientific and economic relevance. Speaking on behalf of the entire scientific personnel of the INAB, we are happy and honored to join HBIO as we share the principle of promoting "good science, commercial collaboration and sound business practices that lead to innovation and better health for all". We are committed to collaborating with our fellow HBIO members and will do our best towards meeting these aims" said Dr. K Stamatopoulos, Director of INAB. 
More information on INAB is available at http://inab.certh.gr