Information event on Intellectual Property Strategy
02 May 2017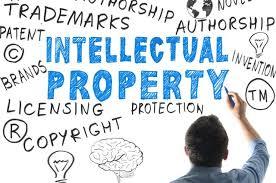 HBio organized an information event on "Intellectual Property Strategy" for the HBio members on April 27.
George C. Pappas, an IP/patent/commercialization expert (http://www.pappas-ip.com/), was invited by HBio to address issues/concerns/questions that HBio members had regarding the patenting process, costs, IP strategy, IP commercialization tactics, opportunities, alternatives, where to file and why.
The members also discussed the current situation regarding the patenting culture in Greece. It was emphasized that HBio could contribute significantly in increasing awareness of SMEs and researchers from Greek Universities / Research Institutes regarding the patenting process and commercialization of promising inventions. HBio could contribute by educating stakeholders and by sharing best practices on IP strategy learned from the members of HBio that have successfully exploited IP in the past.