HBio welcomes the BiHeLab
07 Jun 2017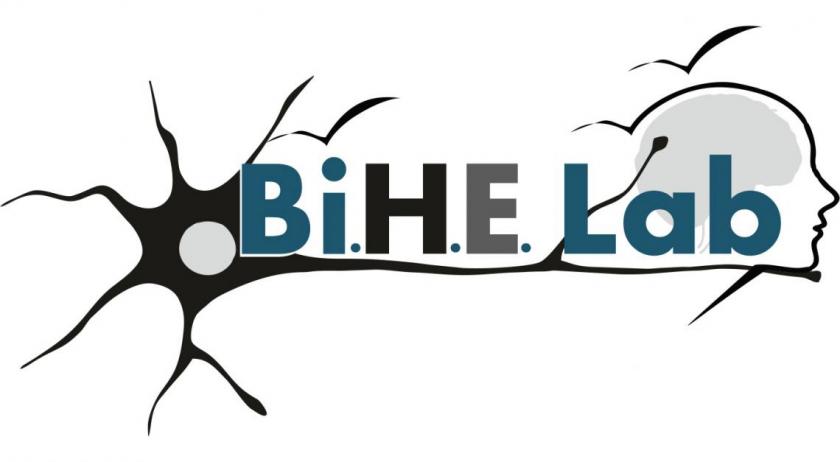 HBio is pleased to announce that the Bioinformatics and Human Electrophysiology Laboratory (BiHELab) of the Ionian University has become a member of the cluster.
Research at the BiHELab focuses on fundamental questions in geriatrics and neurodegeneration. Exploiting the power of a range of model organisms and the latest molecular, imaging and electrophysiological and computational technologies in neuroscience, BiHELab scientists explore some of the key processes underlying neuronal function and behavior. Research interests are relevant for understanding neurological diseases such as Alzheimer's, Parkinson's, ALS, autism-spectrum disorders, depression, anxiety, epilepsy and insomnias.
BiHELab's goal is to help bridge the translational gap from data to models and from models to drug discovery and personalized therapy by fostering collaborations and developing original quantitative approaches to biological and clinical problems.
SOURCE:
Bioinformatics and Human Electrophysiology Laboratory