HBIO is Now a DIGI-B-CUBE Ambassador
08 Apr 2020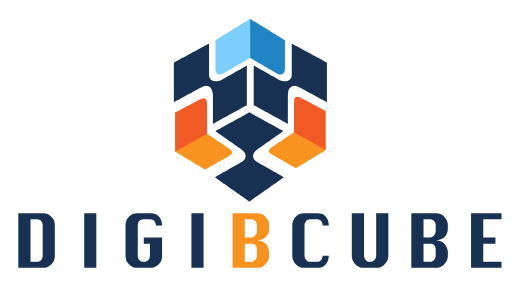 The DIGI-B-CUBE project aims to unlock the cross-sectoral collaborative potential of SMEs by combining Artificial Intelligence (AI), Cognitive Computing Digital Technologies (CCDT) with the Bioimaging-Biosensing-Biobanking (B-CUBE) industries to deliver market sensitive disruptive technologies and generating innovative solutions that enhance patient-centred diagnostic work-flows, delivered through the improved algorithms for Medical Diagnostics' efficiency and accuracy.
By integrating innovations, this project will accelerate the goal of personalised medicine that can eventually offer patients with fast and efficient diagnosis-treatment-healthcare system.
Digital innovations will reconfigure how health treatment is provided and will lead to more effective diagnosis and will enable precision medicine.
Please visit https://digibcube.eu/ or see attached newsletter detailing the next Open Call for Equity-Free Funding, launching on April 22nd.
Funding is available to support projects focusing on integrating digital innovations and disruptive technologies across the Medical Diagnostics and related value chains. SMEs (including new start-ups) operating in the health, medicine, biotech, biopharma, IT or related sectors can apply for equity-free funding up to €60,000 through the DIGI-B-CUBE voucher scheme.