HBio Member Creates 'Operating System' To Handle Massive Genomic Patient Data Sets
16 Mar 2020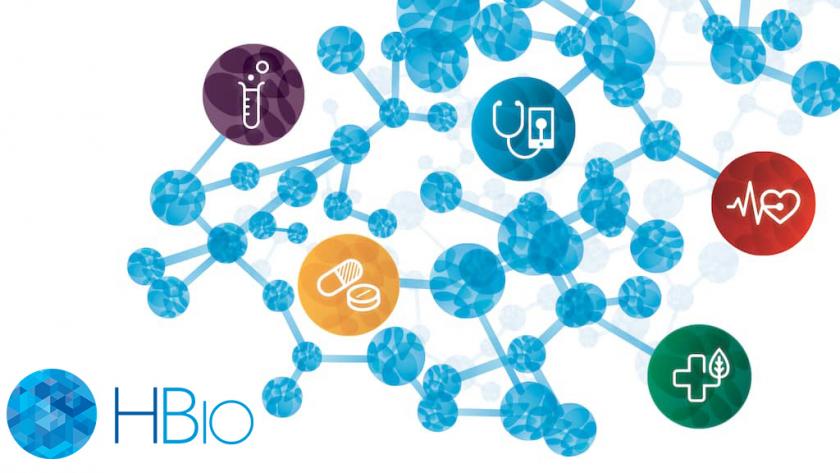 *Full article first appeared on Forbes, August 16th 2019. 
The North West region of the United Kingdom isn't always regarded as the next Silicon Valley -- admittedly, it's better known for its Manchester and Liverpool-based soccer clubs -- but nestled away in the rural climes of Alderley Park is a U.K. startup business currently bidding to bring a new data proposition to market.
Hybridstat's mission is to enable the move to precision and genomics-based medicine.
The organization's main offerings are centered on biostatistics, bioinformatics and analytics of high-throughput biological data derived from technologies such as Next Generation Sequencing, DNA/miRNA/protein microarrays and mass spectrometry.
This is an important area if we expect that people will soon have their sequenced genome file accessible from their electronic patient record, but (and it's a big but) many current software technologies can't readily (or at least fully and comprehensively) deal with the masses of patient genome data in the way they will need to.
SOURCE:
HybridStat