#GreeceVsVirus
24 Apr 2020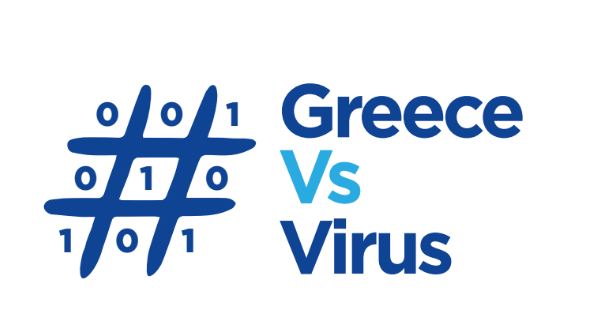 #GreeceVsVirus: The challenge is an initiative of the Ministry of Digital Governance and aims to pursue new innovative ideas to address the needs of the National Health System against the COVID-19 pandemic.
Submission deadline Sunday 26/04
Proposals will be evaluated and those that lead to directly applicable solutions will be awarded. Click to register.