Assoc Prof Maria Limberis, the University of Pennsylvania, an invited speaker at the upcoming Nanotechnology webinar.
28 Sep 2020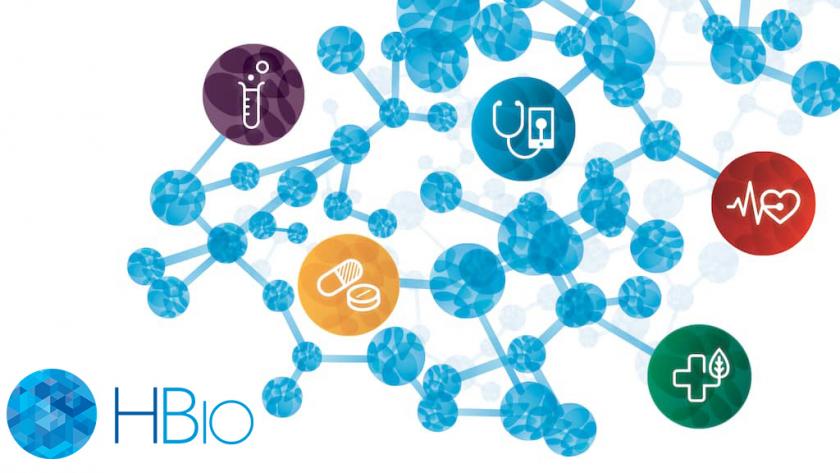 The Hellenic Biocluster and the Micro Nano Scientific Society of Greece are inviting you to a virtual webinar discussing
"Nanotechnology and micro-devices for the diagnosis and treatment of infectious diseases with emphasis on Covid-19:
Novel products and high TRL prototypes in Greece".
Invited Speaker: Assoc Prof Maria Limberis
Department of Medicine The University of Pennsylvania, USA
Maria P. Limberis is a Research Associate Professor in the Department of Medicine at the University of Pennsylvania (Penn). She received her BSc with Hons in Biochemistry from the Liverpool John Moores University in the United Kingdom and her PhD in Molecular Biology from the University of Adelaide in Australia.
Her graduate work focused on the development of lentivirus-based gene therapeutics for cystic fibrosis (CF). In 2003-2007 she conducted her post-doctoral studies in the laboratory of James M. Wilson where she investigated novel airway-directed gene therapies for CF. In 2008, she joined the Penn faculty and is currently a Research Associate Professor at the Department of Medicine. Dr. Limberis has also developed an innovative vectored vaccine strategy for a rapid and effective prophylaxis against airborne infectious viruses that is now being developed for influenza and more recently for COVID-19. Dr. Limberis is a voting member of the Institutional Animal Care and Use Committee and the Medical Faculty Senate Steering Committee at Penn. Dr. Limberis is an associate editor of the Human Gene Therapy Journal.
Thursday, October 1st, 10am-12:30pm
Free Registration
https://us02web.zoom.us/meeting/register/tZMvde2orTkvGNIXAdWolYFyJkeZuTv...
Meeting number: 872 2403 2526