The Future of Healthcare in Greece
Date(s)

Tuesday, 17 May, 2016 -

09:00

to

18:00

Type
Venue
Location
Organised by
Website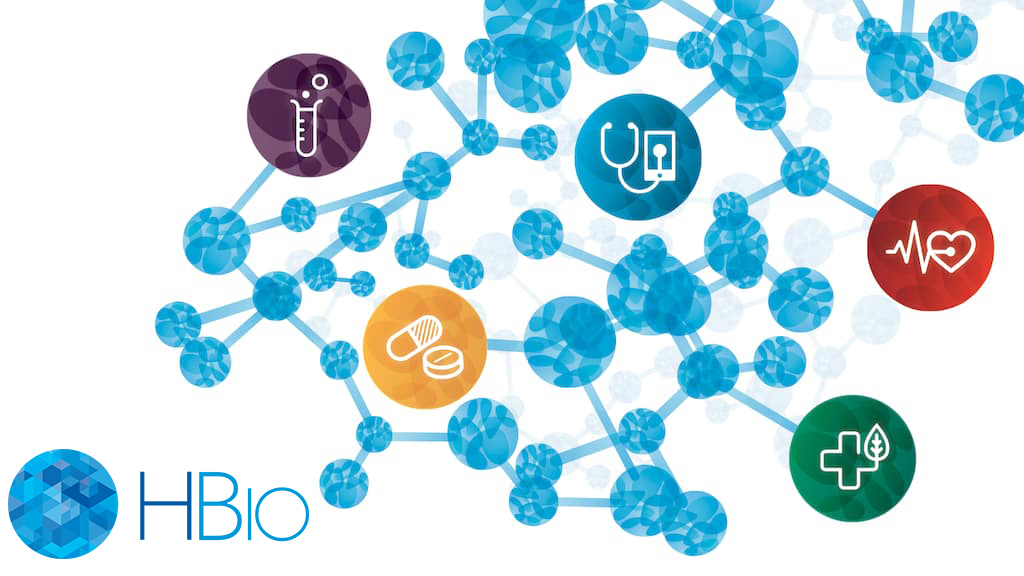 "The Future of Healthcare in Greece" Conference, organized for the sixth consecutive year, features world class international speakers and leading political and healthcare stakeholders, participating in expert panel discussions and international case studies presentations regarding healthcare policies in Greece.
This year high level representatives from WHO, OECD, World Bank, European Committee, EIB together with government and industry representatives and renowned academics, will debate on the major and controversial issue of migration and its implications on the healthcare system, the ongoing challenges faced by all healthcare stakeholders as expenditure cutbacks continue to challenge the systems' sustainability while demand for public healthcare services increases rapidly.
Alongside discussing the major equation of financing the healthcare system, we will also shed light to the vital issue of enhancing growth policies and facilitating access to financial support tools to reinforce innovation, extroversion and competitiveness of healthcare industry.